March with us at the Great NYS Fair!
Contact Caitlin at 1.800.943.4414, ext. 2093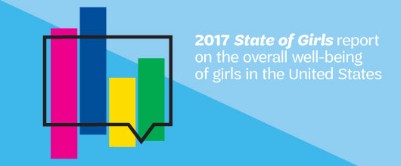 Girls represent a vital, underutilized and untapped resource of remarkable potential that can―and must―be harnessed to the full benefit of humanity. With that in mind, Girl Scouts asked, "What is the state of girls in America?" We've done the research and found there are a few sobering statistics. Read the full report.
Continue >