Cookie season is here! Click here to find out how you can get Girl Scout Cookies!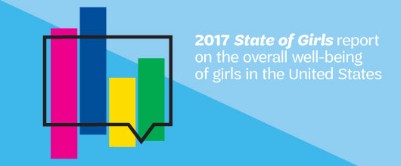 Girls represent a vital, underutilized and untapped resource of remarkable potential that can―and must―be harnessed to the full benefit of humanity. With that in mind, Girl Scouts asked, "What is the state of girls in America?" We've done the research and found there are a few sobering statistics. Read the full report.
Continue >

Were you a Daisy? Brownie? If you shared in the Girl Scout Movement and experience for any length of time, then you are a Girl Scout alum. We're planning a handful of alum gatherings across our 26 counties to share and celebrate Girl Scouts of all ages, and discuss what we can all do to support the mission of Girl Scouts today and into the future. And we want YOU to be there.
Continue >